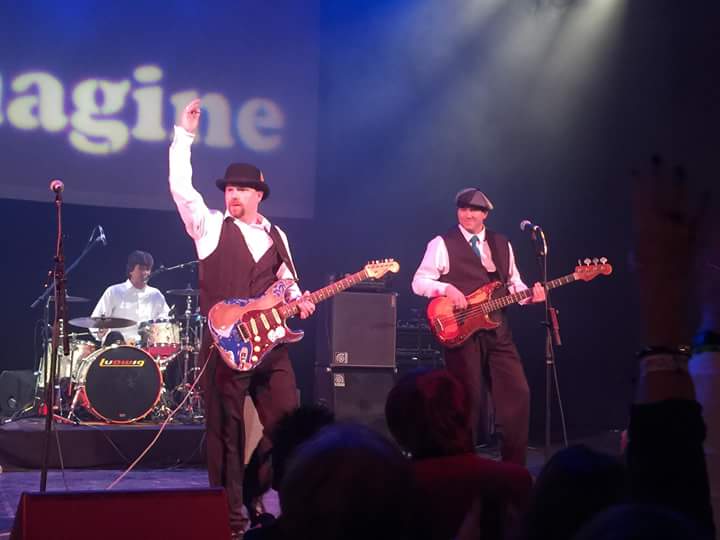 TRIPWIRE EPK https://www.sonicbids.com/band/tripwireblues/
FACEBOOK https://www.facebook.com/tripwire.blues

Tripwire Blues Band is celebrating seventeen years of performing at some of the region's biggest events, promoting awareness of blues music while raising money for many various charitable organizations and blues society projects. Tripwire formed in the summer of '99. Their fifth album "Boom Box Quality" is scheduled for release in 2016.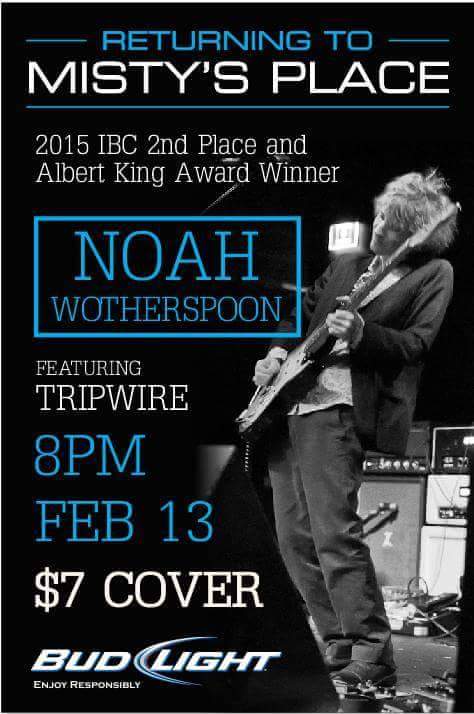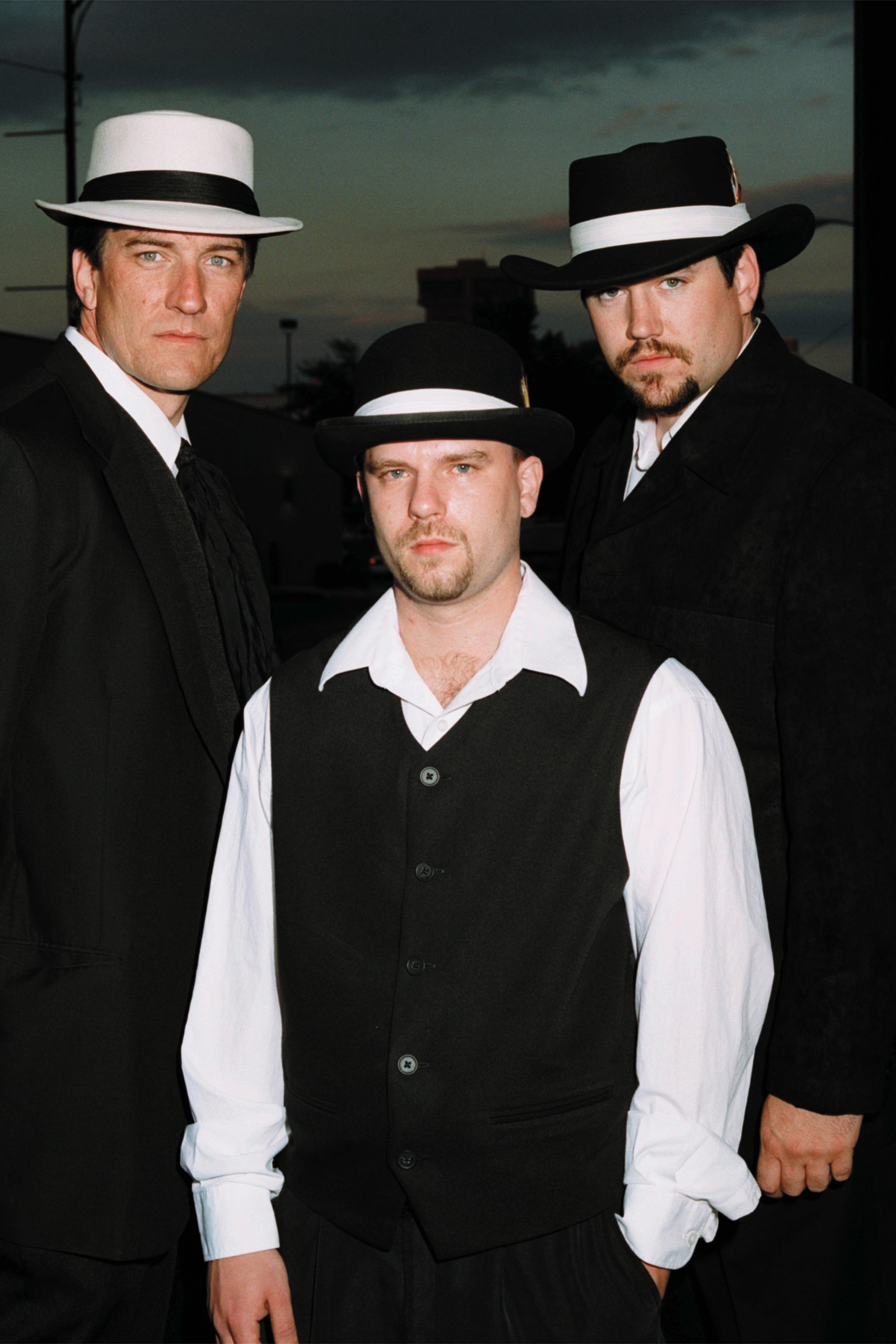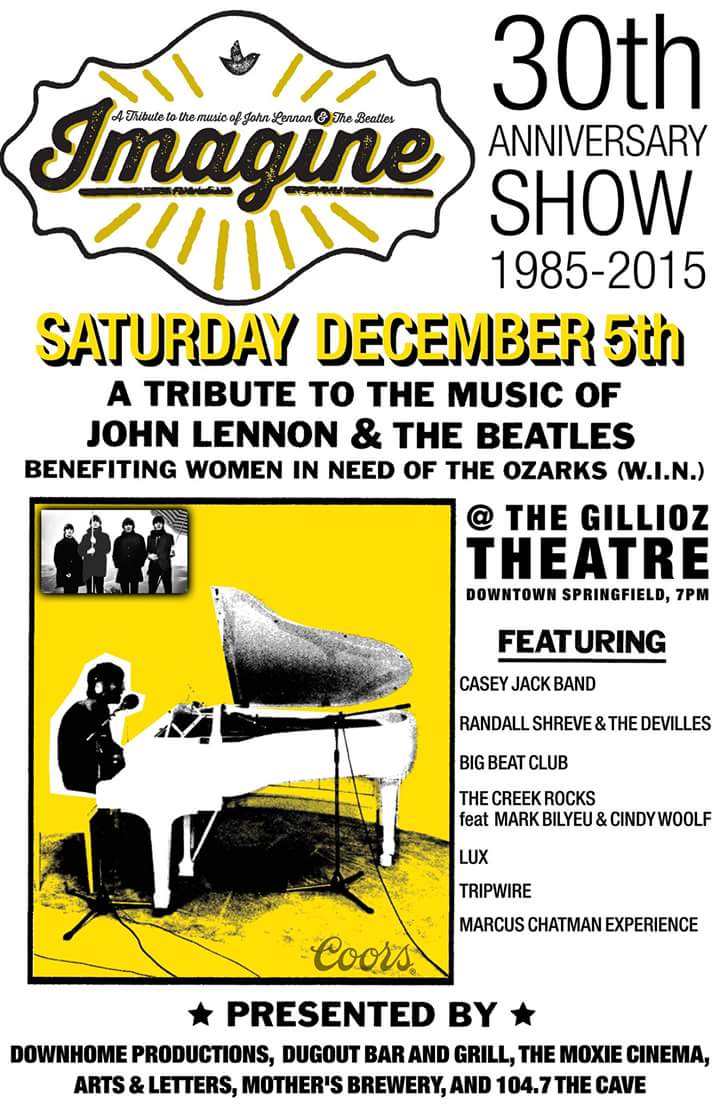 The Tripwire Band is from Springfield MO. Their individual talent and their combined passion for their music could be in fact the reason why this band is a true Ozarks favorite. Giving it their best and always bringing the crowd to their feet. These guys are the missing link between rock and blues!!